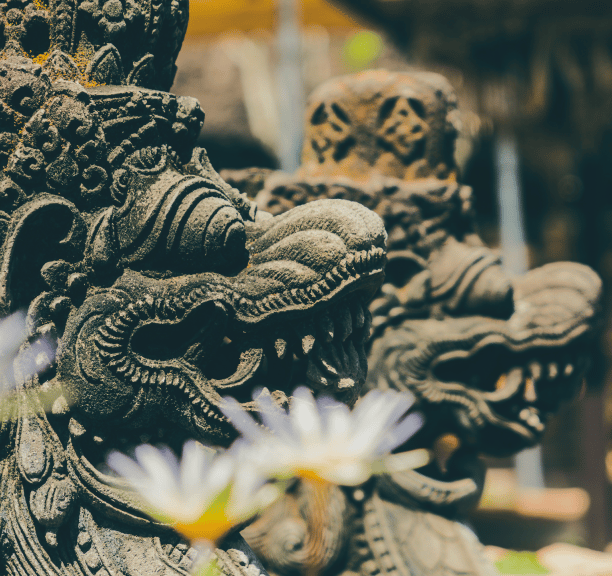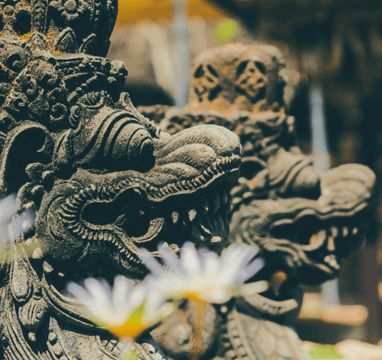 The culture of Bali is as colourful as it can be. Various celebrations, bright clothes, ancient stories and a diverse local lifestyle is something you can experience during your stay. Immerse yourself with the life of Bali and its residents.
The culture in Bali is colourful and ready to be explored by the curious. Contact us so we can make sure that you don't miss anything crucial during your trip.
Bali is an amazing place to immerse yourself into a rich culture, which can surprise you with its history, monuments, celebrations and, of course, food. Contact us so we can help you organize a memorable stay at one of the most magical places on the planet.